Back to homepage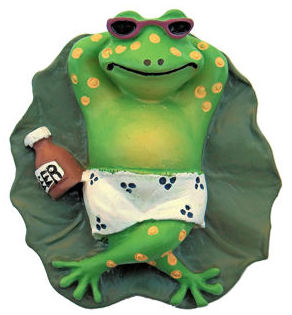 We are known as the choice place to come for web design Brentwood, servicing multiple businesses in the desirable Essex town including fashion boutiques, photography businesses, wood floor specialists, human resources and recruitment services and many other niches.

We see no project as too big or too small and have dedicated team members with specialist skills to handle simple splash pages or the most advanced PHP and .NET coding.

We are based in the heart of Brentwood in the desirable Crown Street area and service a number of the local businesses in Crown itself. If you are in the area we welcome you to visit us – pop in for a coffee!

Many of our clients give us creative web design freedom and often don't have any visualisations of their end product. We're more than happy to operate on this premise OR you can give us a full design brief that we follow to the letter of the law!

Brentwood Web Designers

We hear all too often how long web designers take and how often web designers 'go missing' or 'AWOL'. We like to give you full access to your site and can even train you how to use the backend systems to make changes yourselves. We realise all projects have different budgets and desired outcomes so we factor this in to our costing.

Chunky Frog takes pride in being an efficient, cost-effective web design agency and we are not the type of company to hide behind the screen. If you want to meet us or chat to us then we are happy to arrange a meeting and we feel this approach 9/10 achieves the best results for both parties. You get to see your vision realised and we collate lots of information for our creative process and timelines. Working to a deadline or timeline is an effective method to ensure a project is delivered on time… with a bow on!

If you have a design requirement please feel free to email us on enquiries@chunkyfrog.co.uk or via our contact form.